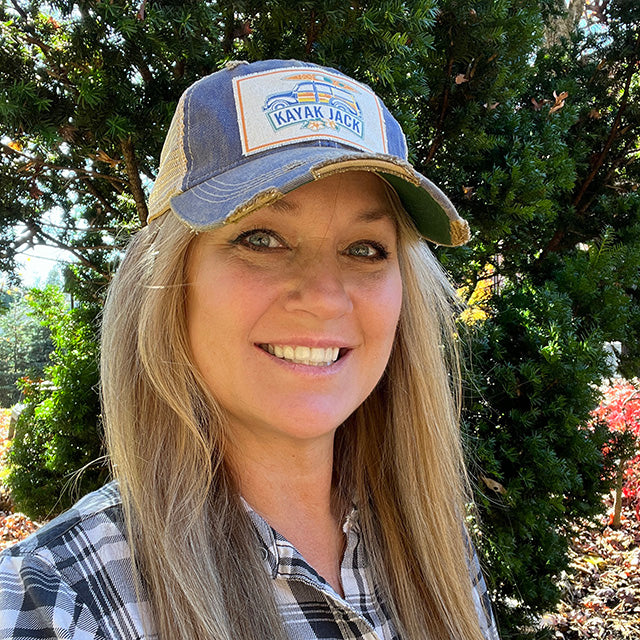 Kayak Jack | Why and How Sherri Blum Invented and Patented a Boat Lift
| Sherri Blum
In this video, I discussed my journey to the decision to patent an invention to help single kayakers get their kayaks onto a car's roof rack alone. My goal as a 50 something year old woman is to make kayaking more accessible. I love kayaking and really hated being the damsel in distress having to ask for help when I wanted to transport my kayak. Lifting those boats overhead alone was impossible. I can kayak all day without issue. But one thing was stopping me and that was getting my kayak onto the roof rack and off again. 
Check out the video and stay tuned for more updates. 
Be sure to share us with kayaking friends. The more people know the product is soon to be available, the more people who can enjoy this amazing outdoor activity. 
Thanks!
Sherri - Inventor and Patent Owner (I'm still in disbelief!)