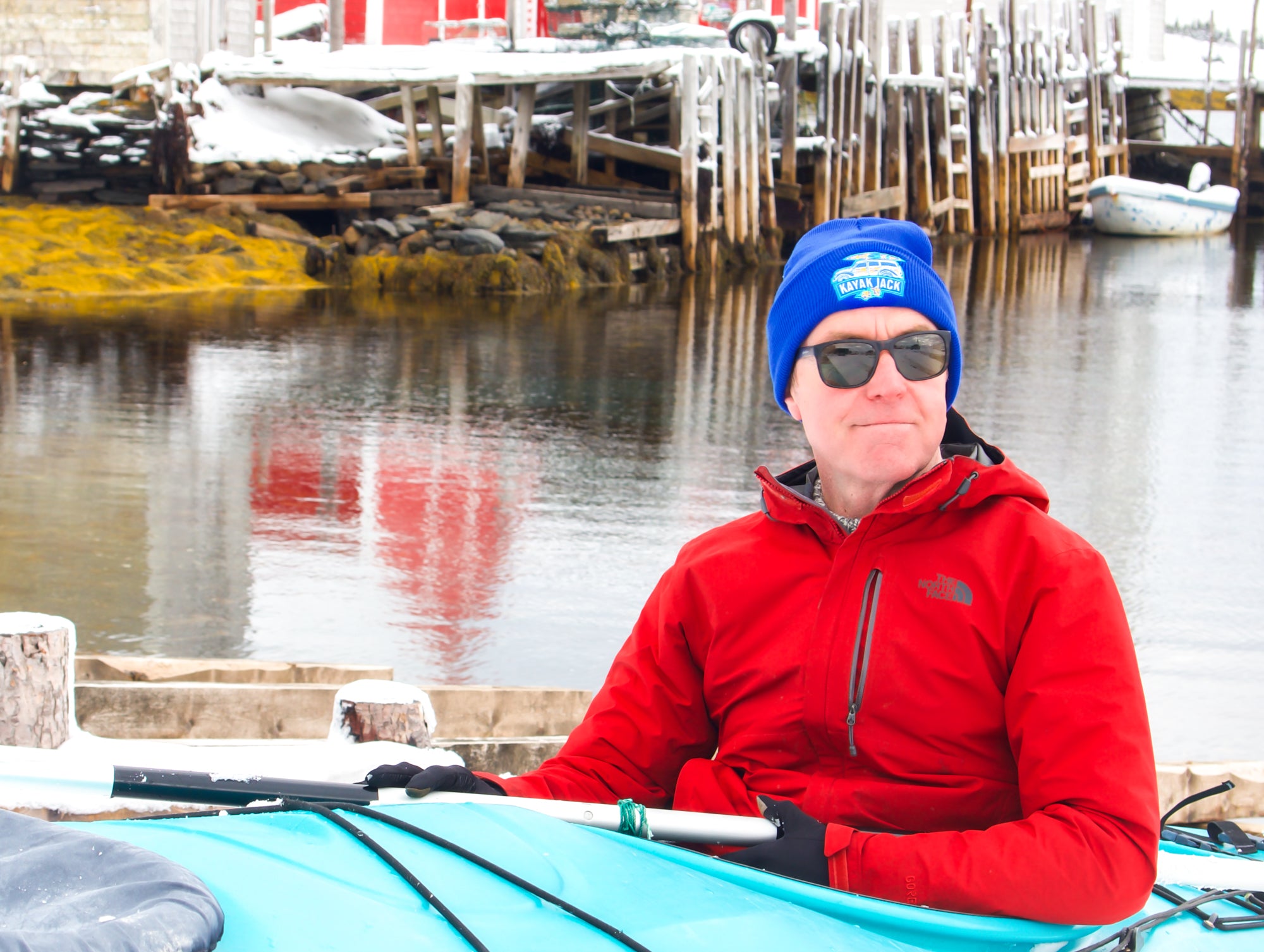 6 Awesome Gift Ideas for Avid Kayakers
| Sherri Blum
If you are not a kayaker, you might find it difficult when faced with shopping for an avid kayaker. Kayakers love their time on the water and having the right gear means more enjoyment and safety when kayaking. The list below will help you find the best gift for your kayak lover!
Waterproof Phone Case
Kayaking can be a wet and wild adventure, so a waterproof phone case is a great gift idea for avid kayakers. This will allow them to take their phone on the water without worrying about water damage.
Bucket Hat
One of the main benefits of a bucket hat is that it provides excellent sun protection. The wide brim helps to shade the face, neck, and ears from damaging UV rays, which can reduce the risk of sunburn, skin damage, and skin cancer. Bucket hats are great for outdoor activities like hiking, fishing, and camping, but can also be worn casually or even for a more formal look. Bucket hats have become increasingly popular in recent years and are very easy to pack and can be folded or rolled up without losing their shape. This makes them a great option for travel, as they can be stowed away in a backpack or suitcase without taking up too much space.

Kayak Jack Boat Lift
This lift is the first of its kind and is a practical gift for kayakers because it not only allows kayakers to load and unload their kayaks onto a roof rack with ease, it also doubles as a storage unit and rigging station when you're not on the water. this kayak lift collapses and is portable so you can put it in your vehicle's trunk and take it with you on your next kayaking adventure and rest assured you can easily load and unload your kayak on to the roof rack unassisted.

Solar Shirt
The main benefit of a solar shirt is that it provides excellent sun protection. The fabric is specifically designed to block harmful UV rays, which can reduce the risk of sunburn, skin damage, and skin cancer. Sun shirts are also lightweight, quick-drying and durable making them perfect for all day wear while kayaking, hiking, camping, biking and more.

Kayak Paddle Grips
Paddling can be hard on the hands, so a set of kayak paddle grips is a thoughtful gift for avid kayakers. These grips will provide extra cushioning and a better grip, making paddling more comfortable and efficient.

Dry Bag
A dry bag is a must-have for any kayaker. This waterproof bag will keep all of their gear dry and protected from the elements. Look for a bag that is large enough to hold all of their essentials and has a comfortable carrying strap.
So when you need a gift for a water sports enthusiast, think about items that will make his or her time on the water easier, safer and more enjoyable.